Next-generation technology to empower game-changing healthcare consumer engagement.
Taking every consumer interaction to the next level.
We don't sell hardware or software solutions. But we do sell healthcare consumer empowerment—and that relies on integrated data and advanced technology.
Carenet Health's Intelligent Engagement™ methodology and modern enterprise-wide engagement strategies are supported by underlying technology that drives efficiency and connection. The hallmark of Carenet's customer relationship management (CRM) platform is providing holistic, real-time views of each consumer and their family members—from demographics to benefits eligibility to claims.
healthcare consumer interactions every day
spent in developing and refining technology in the past 6 years
digital-only interactions per day
If we can't do it, our partners will.
Collaborating with best-in-breed partners has always been one of the secrets to Carenet's success. Our extensive network greatly expands our reach and capabilities when needed. That's why our platform easily connects with a wide range of partners, whether ours or our clients'.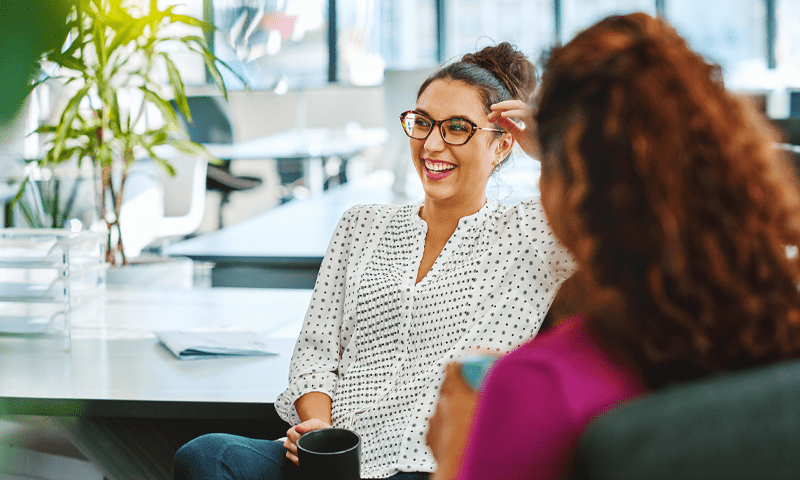 Proven data management approaches
Leading-edge contact management strategies
Best-in-class quality monitoring tools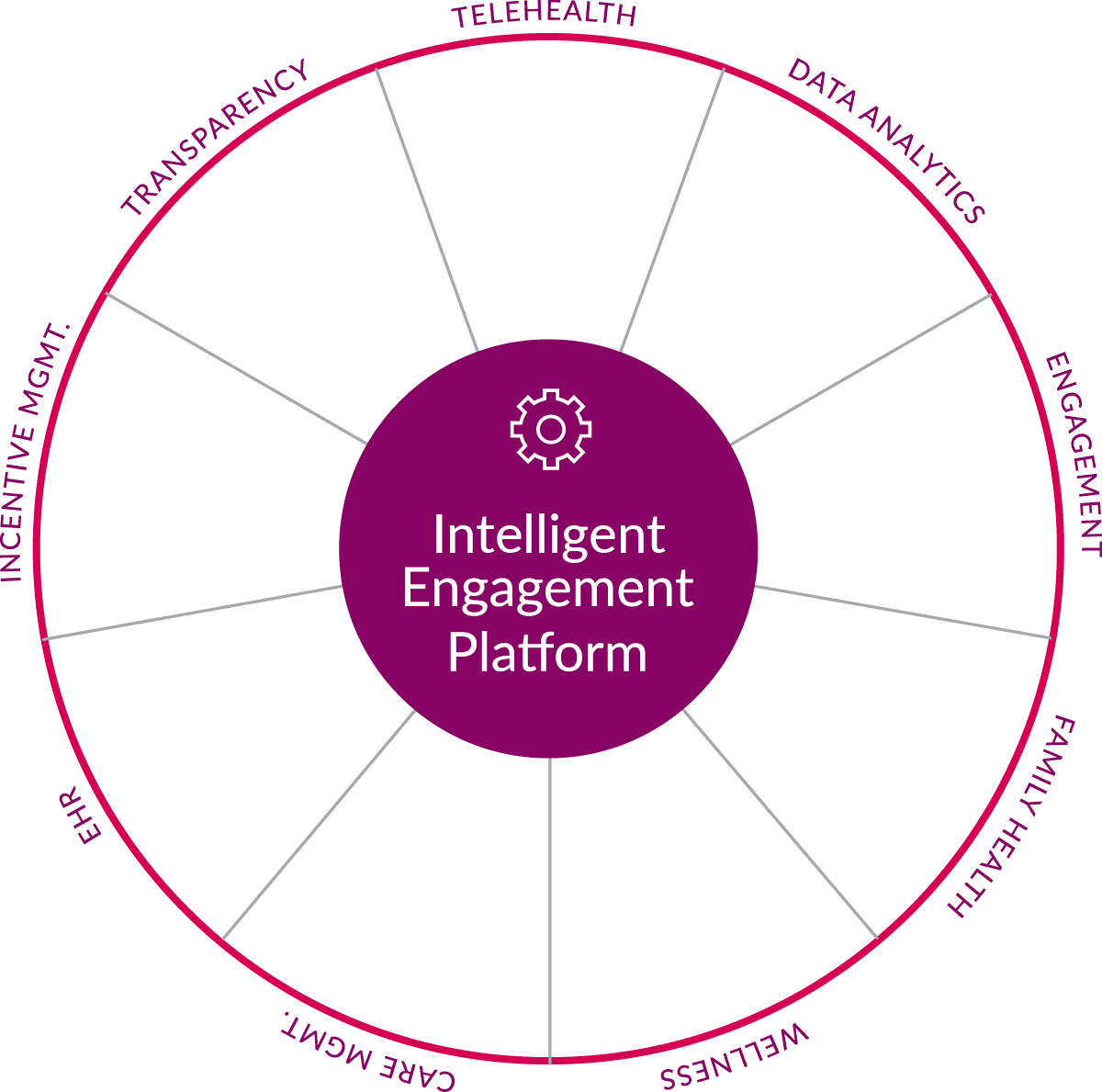 We built it, so you don't have to.
Carenet's technology infrastructure is multi-dimensional and engineered to drive measurable outcomes and proactive interactions throughout your consumer lifecycle. We've put our years of supporting millions of consumer engagement and clinical experiences into the development of a first-class, scalable platform. It supports the hiring, training, quality, workforce and overall operational management of our solutions and thousands of team members.
Our platform is also equipped to flexibly integrate with our clients' systems, as well as those of their extended technical partners. Since CRM technology is projected to be the single largest revenue expense for organizations in the coming years, we've made it easy to turn to us as your enterprise engagement solution.
Ready to enable meaningful experiences via powerful CRM technology?