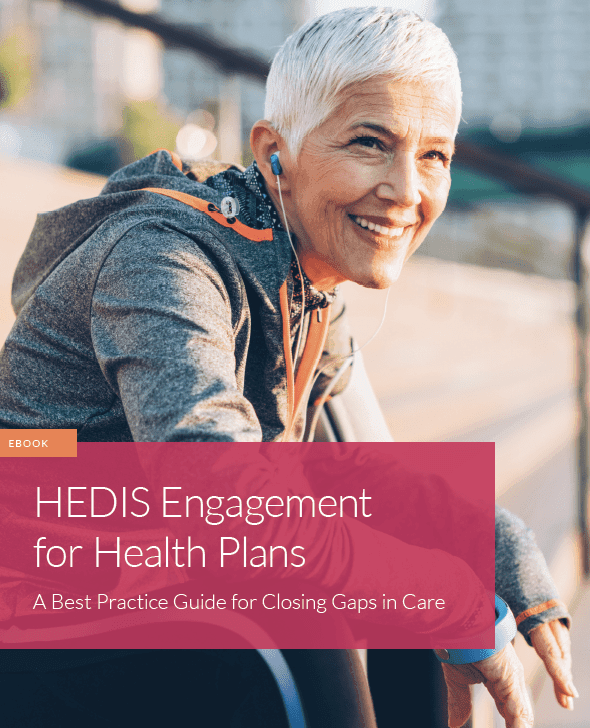 The continued shift toward a value-based healthcare system has placed an ever-increasing emphasis on improving quality measures, closing gaps in care (e.g., annual wellness exams, preventive health screenings), and more effectively supporting chronic condition management.
Carenet Health has the consumer influence expertise needed to increase patient engagement and compliance with preventive and chronic condition health measures, ultimately improving the patient experience and clinical and financial outcomes while alleviating the administrative and operational burdens so many payers and providers face.
With nearly 30 years of working with 100 healthcare clients and millions of people across all populations, Carenet has developed a finely tuned compilation of best practices for successfully closing gaps in care and boosting HEDIS® scores.
To learn more, simply complete the form to download our ebook: HEDIS Best Practice Guide: Proven Strategies for Closing Gaps in Care.
HEDIS® is a registered trademark of the National Committee for Quality Assurance (NCQA).
Complete the form below to download your Carenet Health content.
Thank you for your interest. Together, we can make consumer engagement the ultimate difference-maker in healthcare.