SUCCESSFUL MEDICARE ENGAGEMENT
Going beyond single touchpoints to building meaningful relationships.
Serving the Medicare population requires a distinct engagement approach. At Carenet Health, we've spent 30 years perfecting it.
From annual Star ratings to lasting member loyalty, the value of relationship-based engagement can't be overstated.
Member satisfaction, closing gaps in care, consumer experience management … these are all elements that are only growing in importance for managed Medicare and Medicare Advantage plans. The solution? Not just member engagement, but a strategic and multi-faceted approach to member engagement.
Working together, we can help your plan:
Empower members

Elevate member retention and loyalty

Address social determinants of health

Drive appropriate resource use (ED avoidance)

Limit avoidable readmissions

Keep ongoing tabs on member satisfaction

Ensure routine patient-physician interaction

Identify and engage with high-cost, high-need members with chronic and under-treated conditions
Our proven Medicare member engagement approach builds the kind of trust that improves satisfaction, outcomes, costs and lives.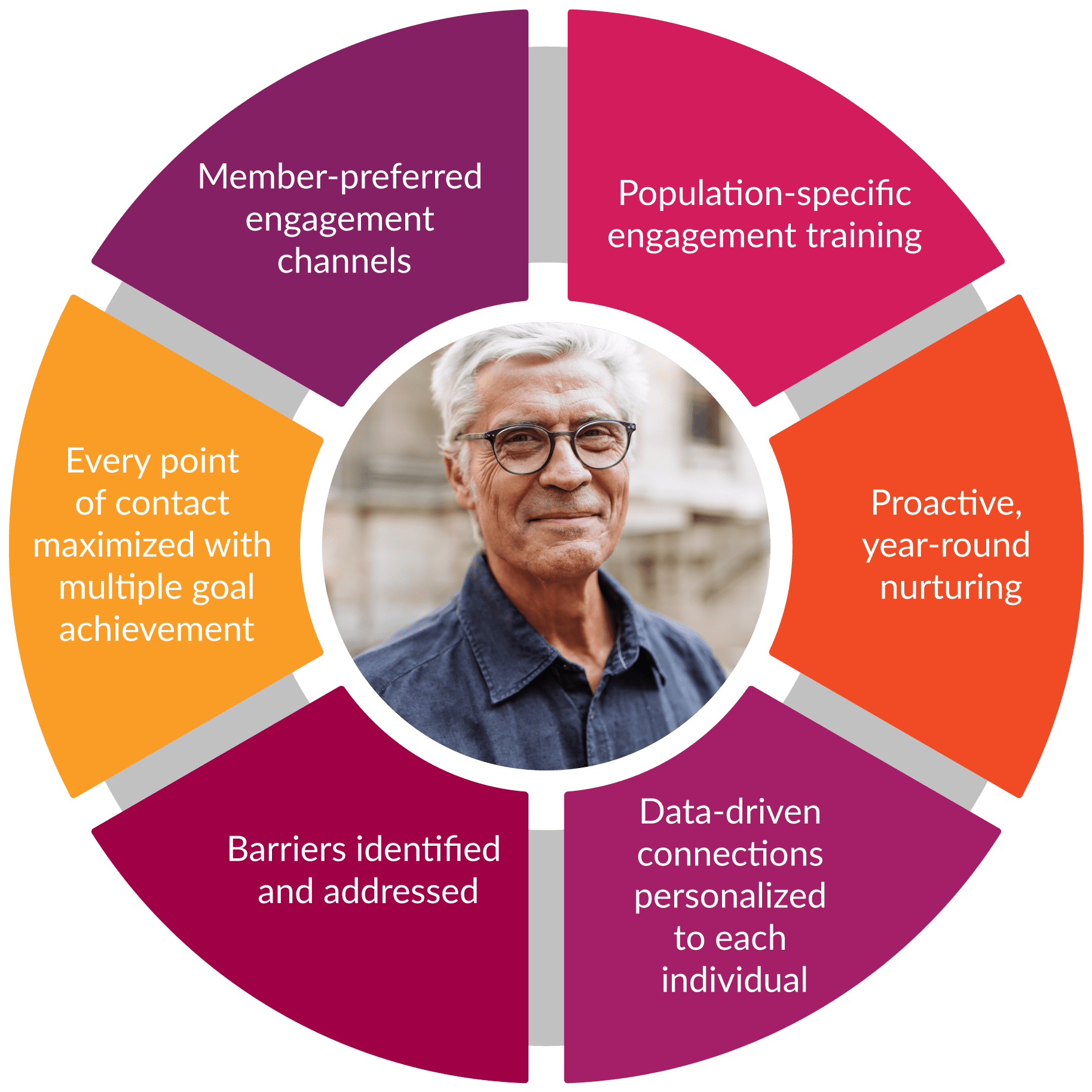 6.2 million Medicare lives supported, across all 50 states
average Medicare member activation rate
average Medicare member satisfaction score
What does your Medicare plan need?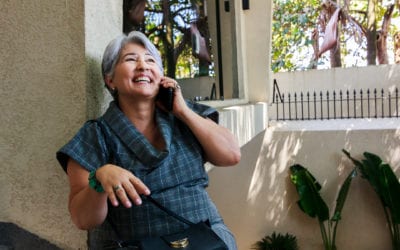 In a market where quality measures and patient satisfaction are critical, many Medicare Advantage plans form highly refined networks. After all, a smaller network of providers is both easier to manage and easier to influence to improve the overall member care...
read more
If you need a partner who knows how to engage seniors, we're here.