At Carenet, we're moving headstrong into 2019. But it's always nice to look back at where we've been over the past year and review the highlights. Last year (2018), especially, was a year of change and progress.
Take a look at our complete Carenet at a Glance: Year in Review 2018 by downloading this PDF.
Or scroll to view it here: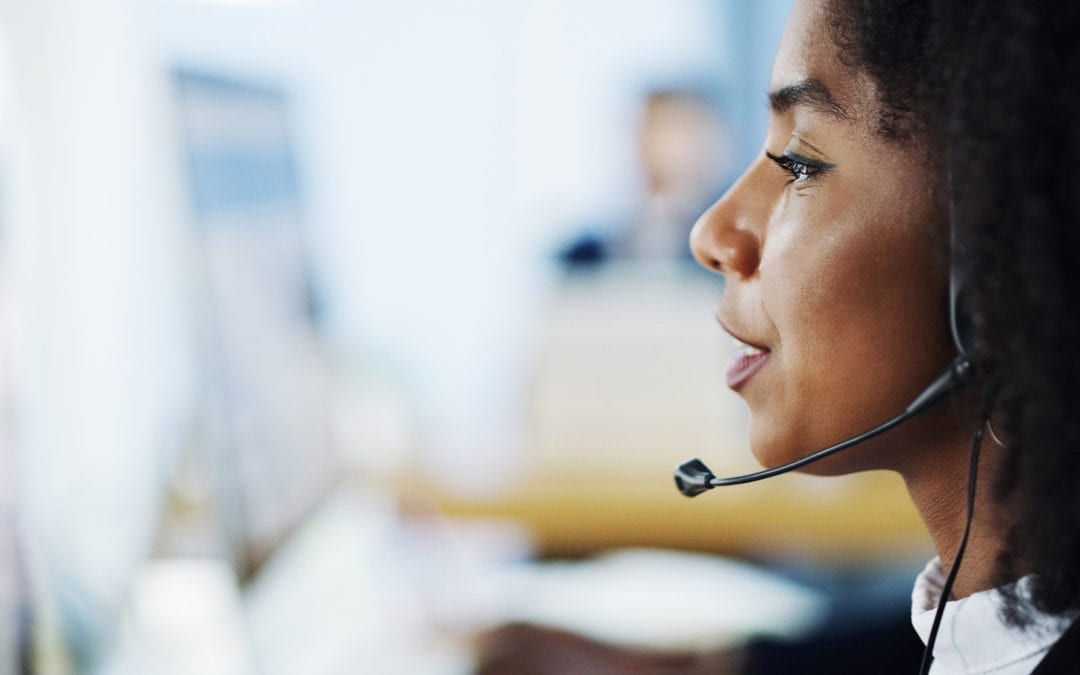 How can Carenet Health solutions help your plan improve NCQA HEDIS®  and CMS Stars measures? Start with this list, mapped to specific measures. From onboarding to annual well visits to medication adherence and much more, Carenet can help you implement targeted...